BLACK BOTTOM CUPCAKE RECIPE
Black bottom cupcakes are very easy to make and very expensive to buy! These are unbelievably moist.
This recipe makes 2 dozen of these yummy cupcakes. This recipe is easy to follow and you will be able to make your very own black bottom cupcakes right at home.
You don't want to miss out, this is the very best black bottom cupcake recipe!
Ingredients
**For the cream cheese mixture
1 cup (8oz) cream cheese
1 unbeaten egg
1/3 cup sugar
1/8 tsp salt
Dry Ingredients
1 1/2 cup flour
1 cup sugar
1/2 tsp salt
1/4 cup cocoa
1 tsp baking soda
Liquid ingredients
1 cup water
1/3 cup salad oil
1 tsp vinegar
1 tsp vanilla
1 Cup semi-sweet chocolate
Directions
Preheat oven to 350
Start by sifting together the flour, sugar, salt, cocoa and baking soda.
Add the water, salad oil, vinegar and vanilla to the flour mixture.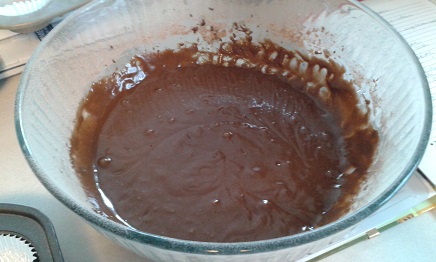 Beat well!
In a separate bowl mix the cream cheese, egg, sugar, salt and semi-sweet chocolate.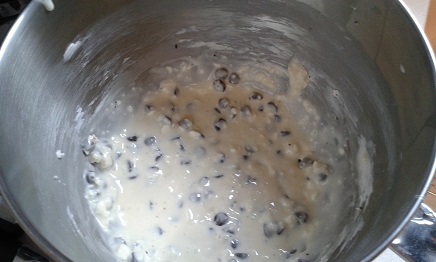 Use lined muffin tins and fill them 1/3 full with the chocolate batter.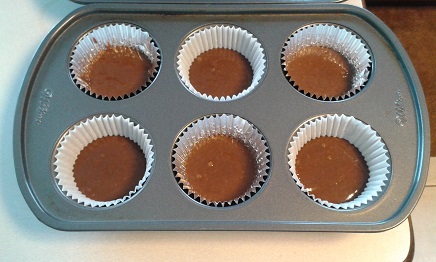 Top each with a teaspoon or two of the cream cheese mixture.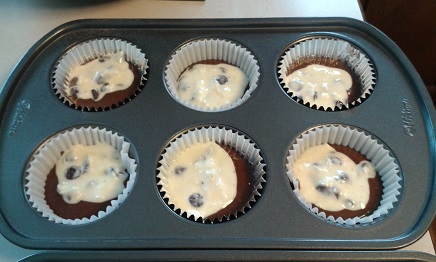 Bake at 350 for 25 minutes
Cool on a cooling rack for 10 minutes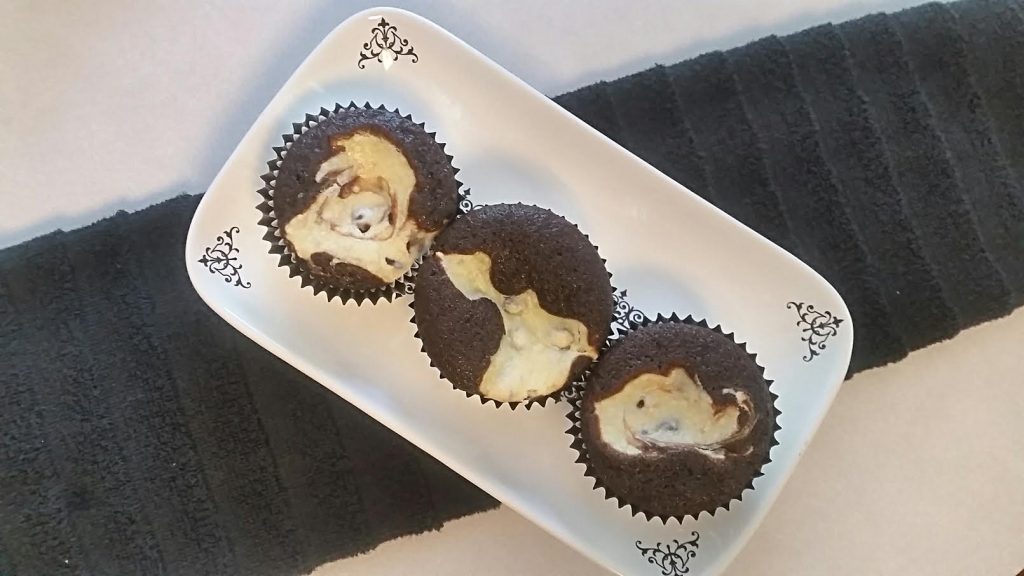 Yum

ENJOY!