This cake will make your home smell delicious and satisfy your cake cravings! My mother called this her energy cake because it is made with molasses.
When my kids were small I used to tell them the molasses cake was a chocolate cake….they never knew, mommy tricks:)
Let's start baking!
Ingredients:
4 cups of flour
2 cups of sugar
1 cup margarine or butter
1 cup of molasses
2 cups of Boiling Water
2 tsp baking soda
Directions
Grease a 9×13 pan
Preheat oven to 350
Start by mixing the dry ingredients and butter. Save 1 cup for the top of the cake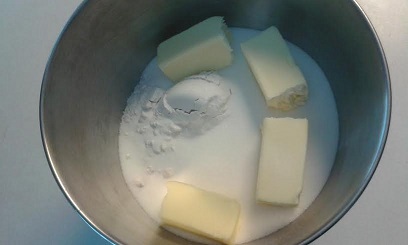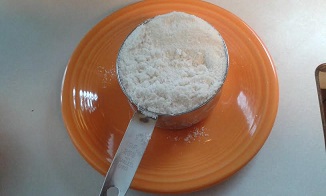 Mix well
In another bowl combine molasses, baking soda and boiling water
Add the moist ingredients to the flour mixture and mix well.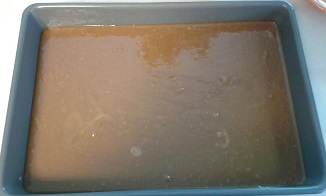 Pour into baking dish and sprinkle with crumbs
Bake at 350 for 40 to 45 minutes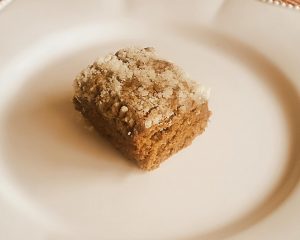 That's it! Easy, simple and Delicious!
Enjoy