Yianni's Taverna is the place to go when you are looking for authentic Greek food. The food is exceptional and the atmosphere is the perfect complement. The background music, decor and white apron service take you to the mountains of Greece overlooking the sea.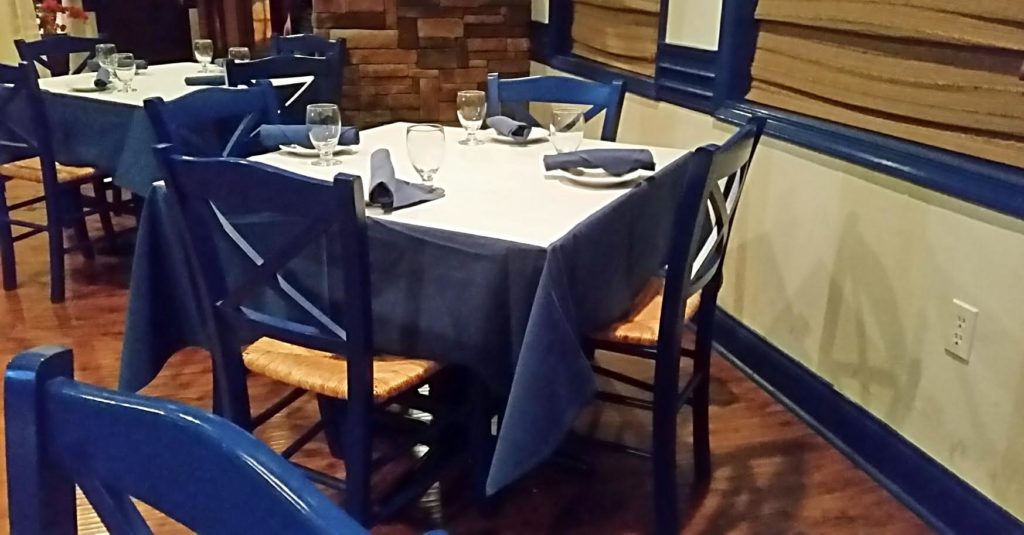 I am not totally familiar with Greek cuisine. Luckily the staff at Yianni's is knowledgeable and very willing to help. My questions are always answered by a server that goes above and beyond. A pleasant staff makes the entire dining experience wonderful.
I have visited Yianni's multiple times. I normally order the Plaki, a cod entrée. Plaki is a combination of cod, carmelized onions, garlic and potatoes along with a few other delicious additions. I absolutely love this! But on this particular visit I wanted to try the Pastitsio. Pastitsio is Greek lasagna and they serve it in a clay pot. Like Italian lasagna it is layers of noodles, beef and cheese. The noodles were fabulous and I learned they import them from Greece. Surprisingly I found the pastitsio to be a pasta dish that is on the lighter side. The bechamel sauce has kefalotiri cheese, amazing!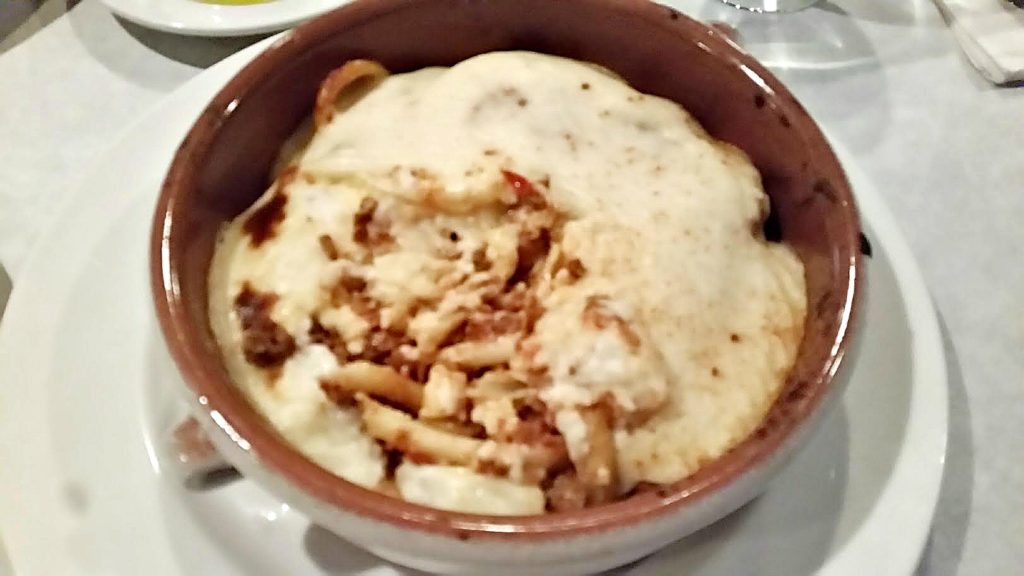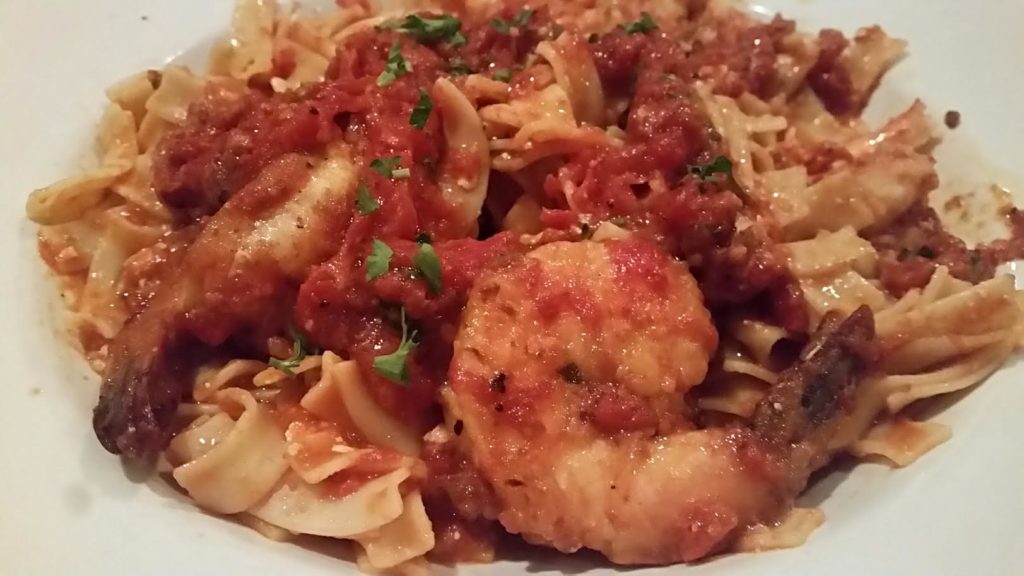 If you happen to stop here for lunch the menu is just as great. The lunch menu includes Gyros, Greek burgers, salads and flat-breads.
Our waiter also told us about their Sunday brunch. Brunch includes omelets, Greek yogurt and Benedict's along with live music.
After visiting a restaurant, I try to recreate my favorite meal at home.  I've posted a recipe for Pastitsio on my blog. Be sure to check it out so you don't miss out!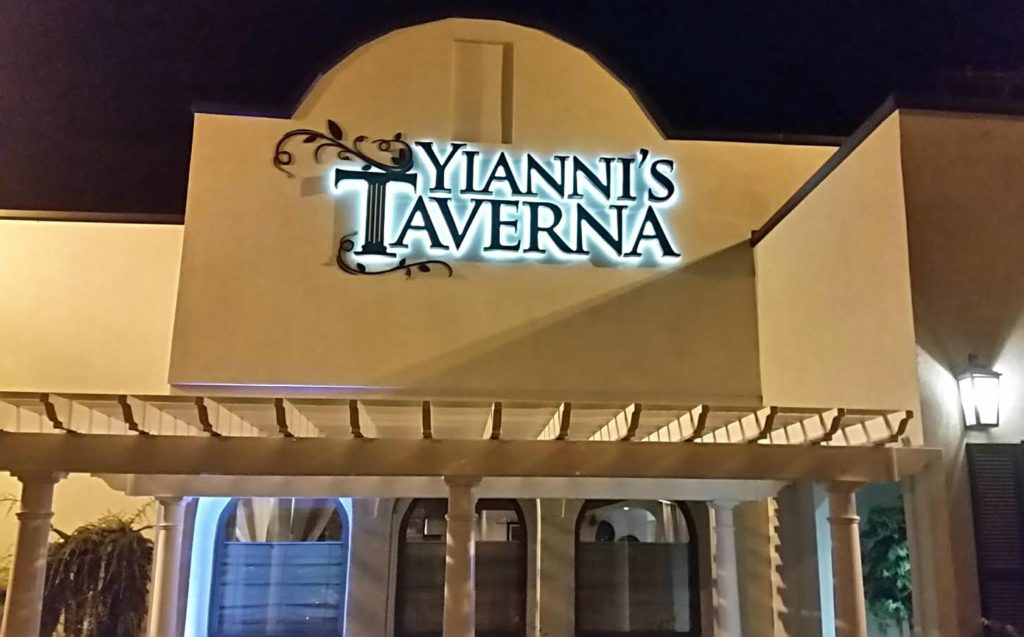 Yianni's Taverna
3760 Old Philadelphia Pike
Bethlehem, PA 18015
(610) 867-8821| online reservations