On a recent visit to Sandwich Massachusetts I couldn't pass up the opportunity to travel to Hingham and visit Wahlburgers. After all, I just traveled 10 hours and I wasn't leaving until I stepped foot in a Wahlburgers.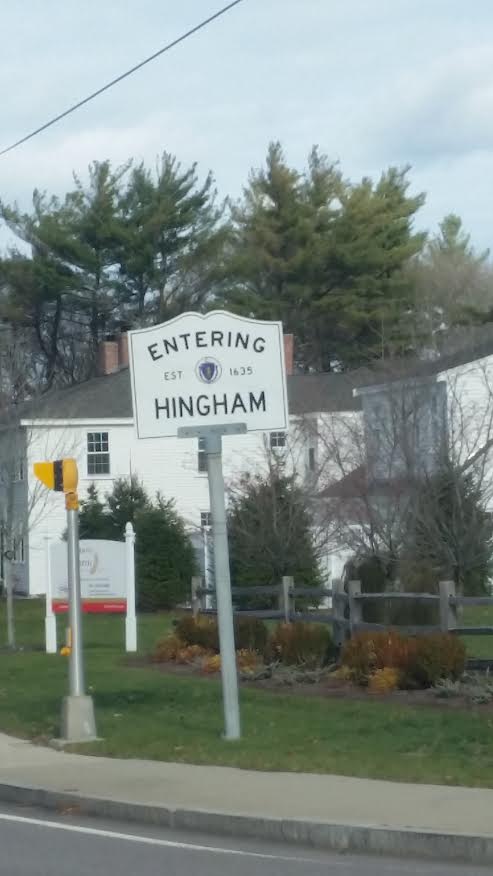 I admit, I am a huge fan of the show Wahlburgers.  Fascinated with the lives of the famous Wahlbergs, I was excited to visit one of their restaurants. I wasn't entirely sure what to expect but I was hoping for a good lunch! I visited early in November and arrived just as the restaurant was opening at 11am.
Gearing up for the lunch crowd  the restaurant was not busy. Scouring the menu we finally settled on ordering Mom's Sloppy Joe, Tator Tots, Alma's Classic Macaroni Salad and the Double Decker Burger. Mom's Sloppy Joe happened to be my favorite menu choice. This opened face sloppy joe has Paul's signature wahl sauce and is topped off with crispy onions. I've since come to learn that the sauce is made with mayo, ketchup, caramelized onions, paprika, parsley and sriracha sauce. In the very near future I will be attempting to recreate the sauce at home! In addition to the crispy tator tots they also offer sweet potato tots! As a side dish, Alma's classic macaroni salad is delicious and is made using a house made mayo dressing. All the food was prepared fresh along with their own house made pickles which were fantastic.
Along with the main menu items there is a smahlburgs option. Smahlburgs is the kids portion of the menu that includes mac n cheese, grilled cheese burgers and more.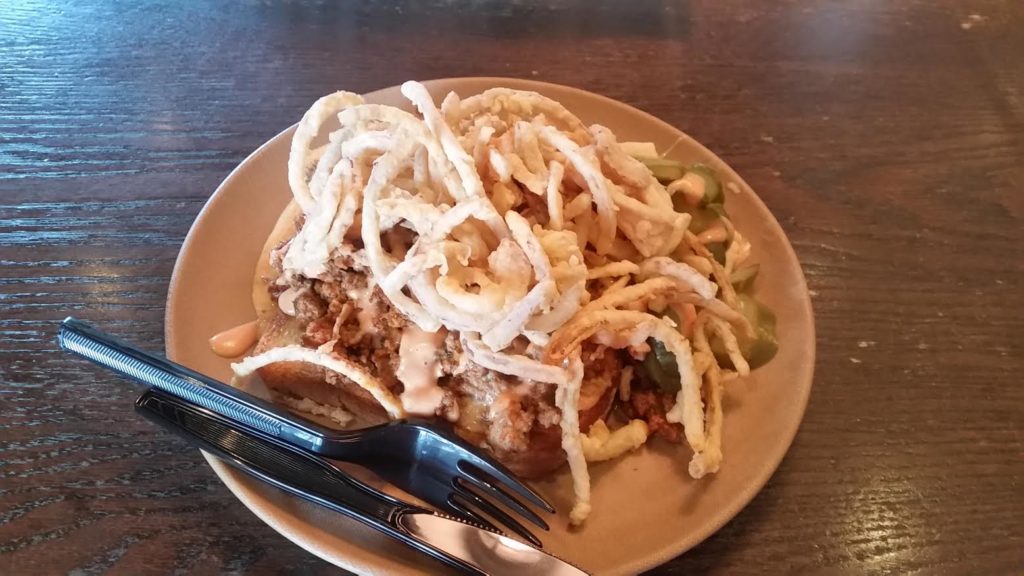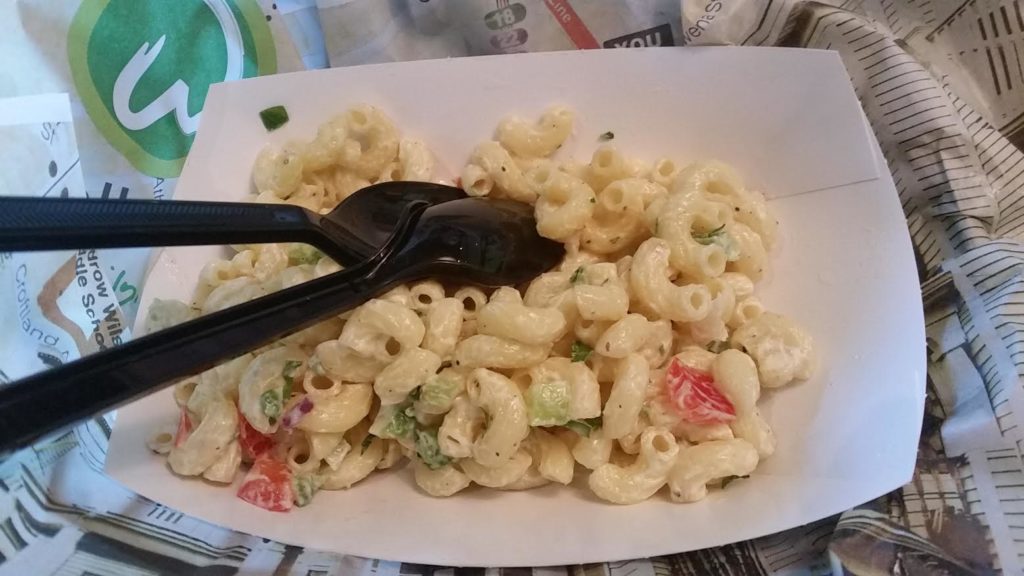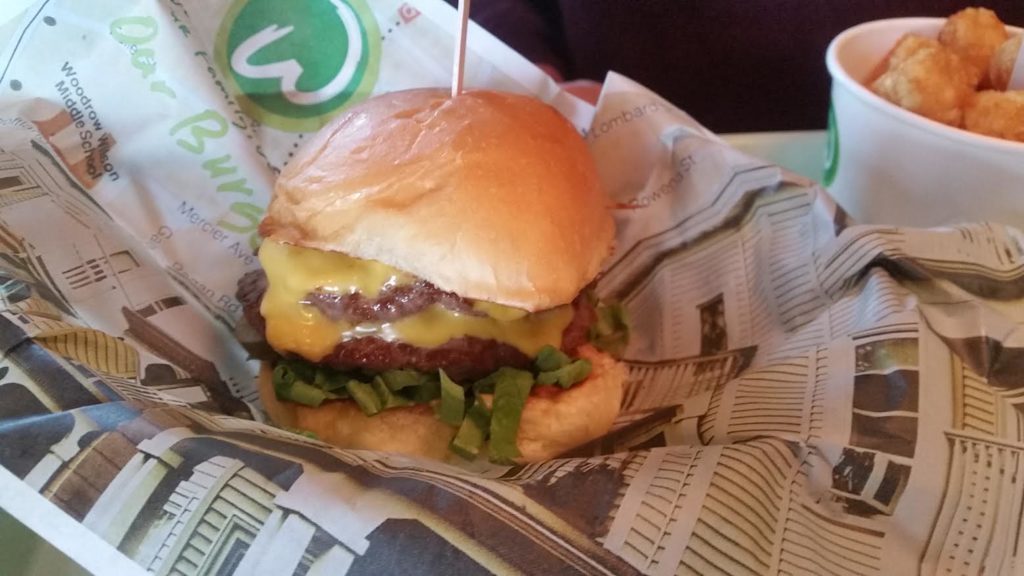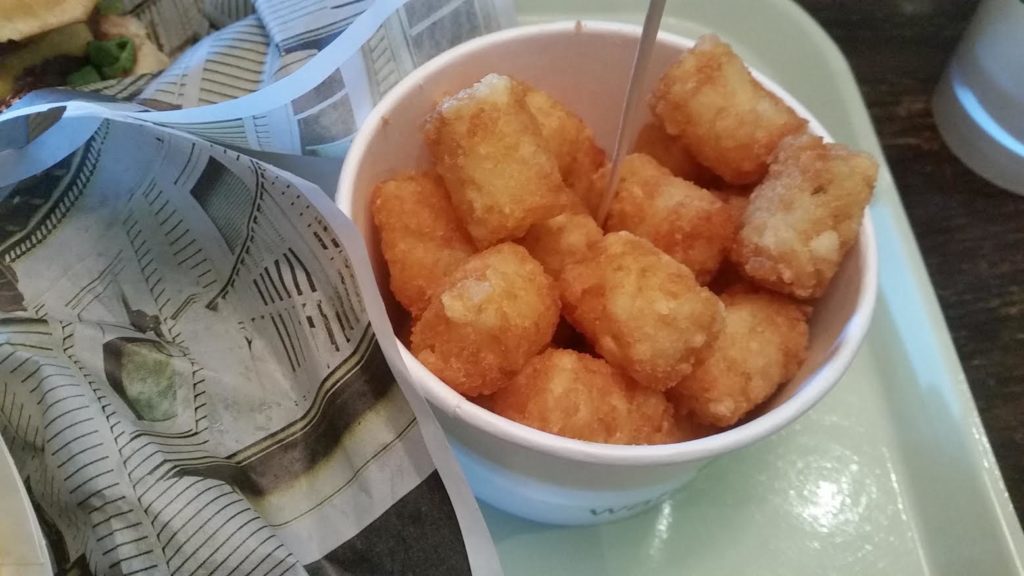 This is a family friendly restaurant that includes a bar. A very clean casual atmosphere with a pleasant staff. The restaurant is decorated with Wahlberg Success with collages of movie appearances. But the biggest wall art banner is the Wahlberg family story and their journey to success.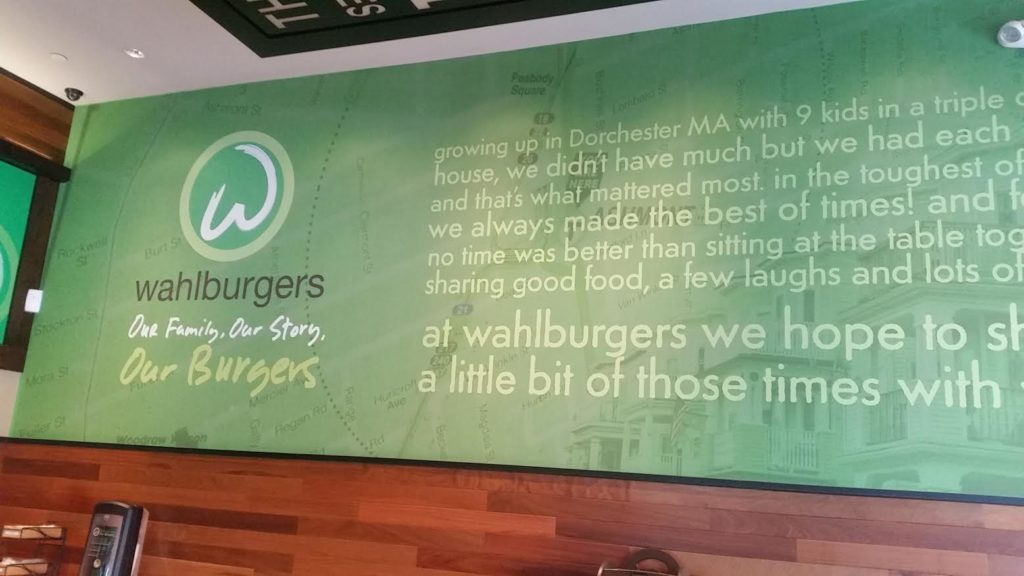 Since my November trip to Wahlburgers in MA I discovered a Wahlburgers closer to home! Of course I had to have more! Same wonderful experience in Philadelphia, PA. I definitely will be on the lookout for more Wahlburgers on my travels!