Holiday baking ideas from my kitchen to yours. Traditional recipes for kiffles, nut roll and pumpkin roll that will make your holiday dinner menu complete.
Incorporate one or all three of my favorite baked good recipes into your menu. They feed a crowd and will impress your guests.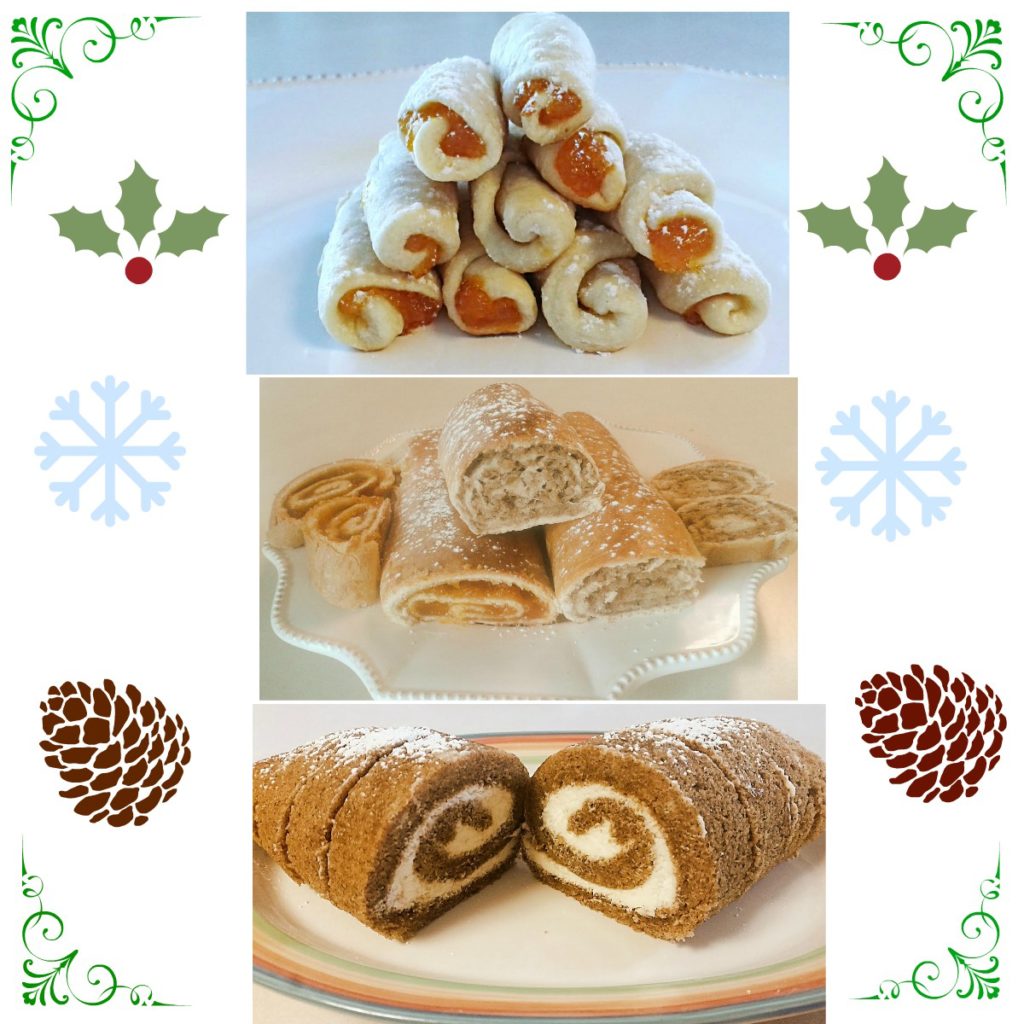 In addition to my three favorite recipes, holidays wouldn't be complete without pie. Try my streusel topped apple slab pie! My no hassle, quick and easy recipe for slab pie will be a big hit!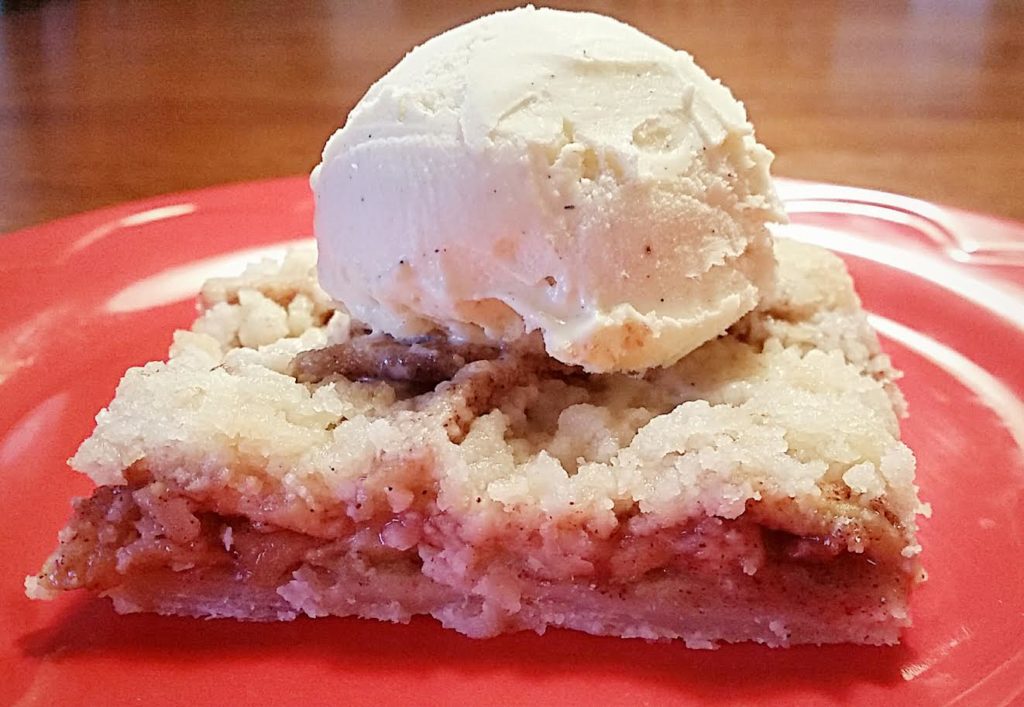 Whether you are dining at home or away, it's important to remember some basic table manners. Keeping in mind some simple rules of etiquette can be the key to a successful family gathering. For a quick refresher, my crash course will help you feel at ease. Topics include place settings and topics of conversation.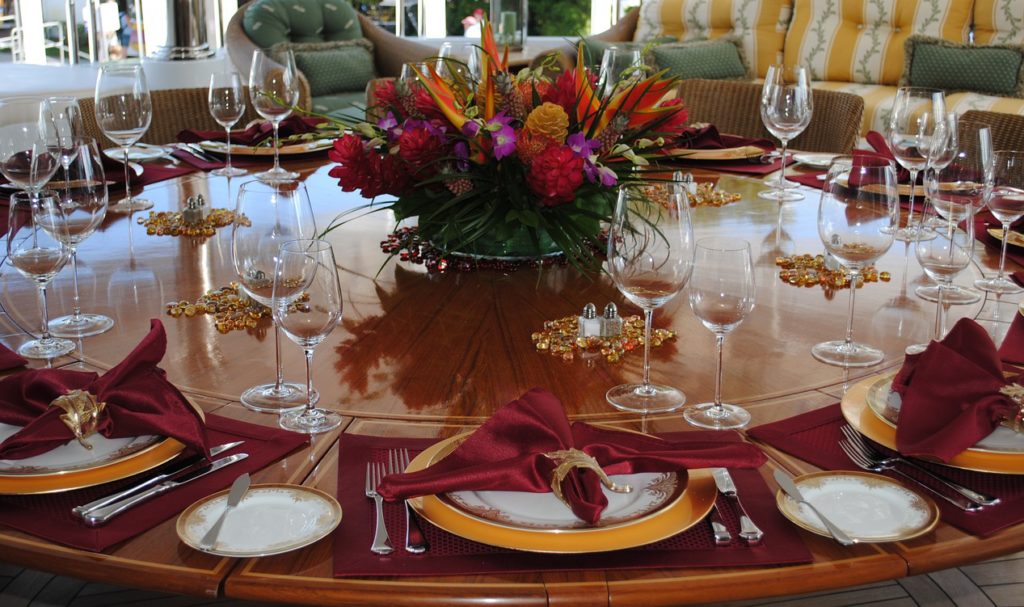 Also, set a glamorous table with these tips! Family, good food and an elegant table setting will set the scene for a memorable holiday!