Let's Talk is the place to go to talk about all things food. There's so much involved when it comes to food, there's a lot to cover.
I'll be posting my own observations, thoughts and ideas on food related topics. Feel free to jump in to keep me posted on your own food discoveries and ideas!  There's more to food than recipes and food is my favorite topic. I felt a place was needed to talk about it and share.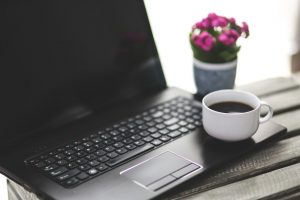 I hope you have fun and enjoy reading my future posts.
Warmest regards,
Jacquelyn